At Ideas by Renee™, We help small businesses discover ideal design concepts with winning web strategies and an eye on style.
During this time of COVID-19 comes change and uncertainty. Keep your business going, your customer's health is #1 priority. Get help converting your business to operate online; build engagement with customers to help them feel safe and keep them well informed.
The next important step after creating your website is to improve your ranking on search engines like Google. We understand SEO and provide manual link building where we create a relationship with relevant sites and blogs to build links back to yours.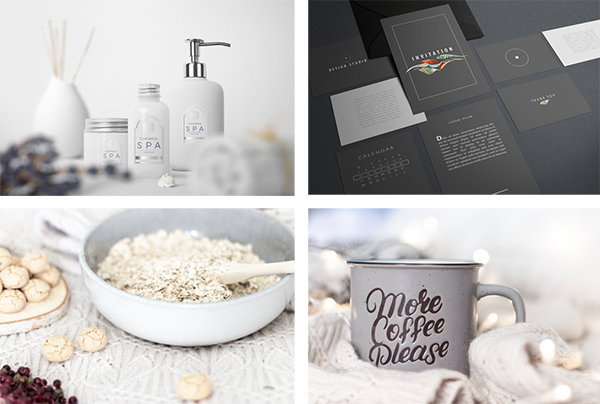 Ideas to Your Inbox
Get ideas for branding, marketing collateral, and digital assets . The latest news and updates from online tools to organizing your social media to tips on how to engage with loyal customers and reach new customers.